The Boys and Girls Club of Orchard Park was established in 1977 through the efforts of several concerned citizens. These individuals saw the need to provide a positive and safe environment where the children of our community could go and participate in activities, both educational as well as recreational.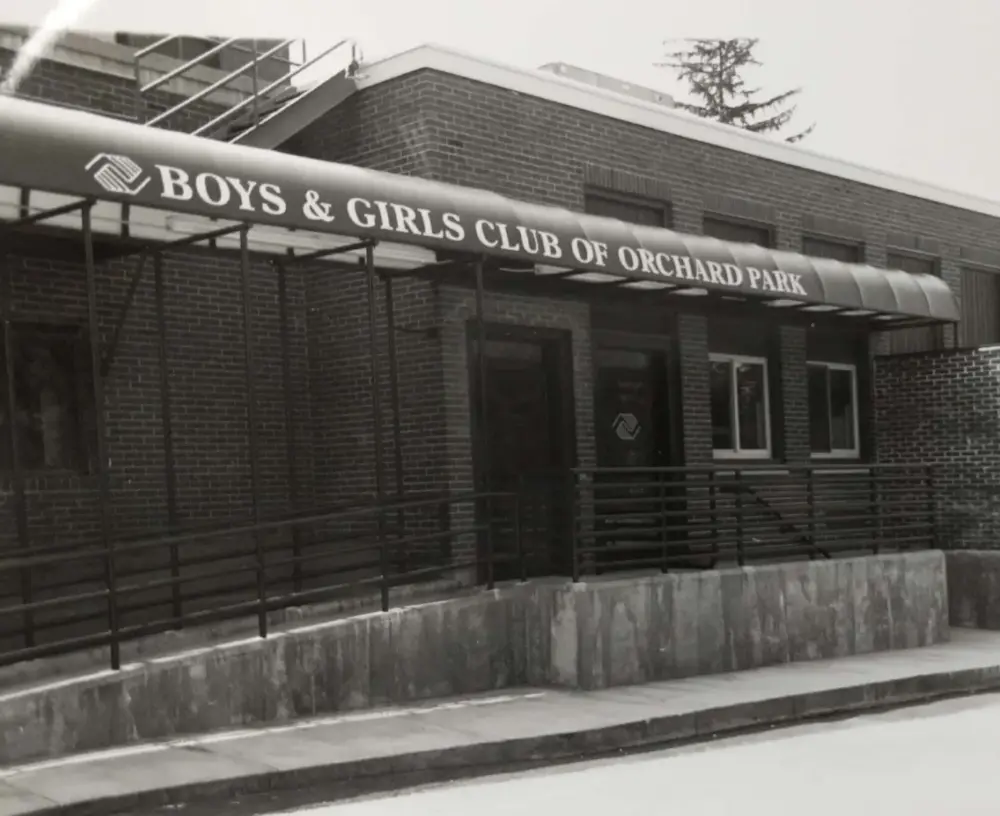 The Club annually services approximately 1,300 of the youth of Orchard Park between the ages of 6 to 18 years old. 570 are members, 250 children are served with KIDS Club (a Drug and Alcohol Prevention Program in conjunction with the Orchard Park School district and our local Police DARE program), and 480 youth are serviced through non-member activities.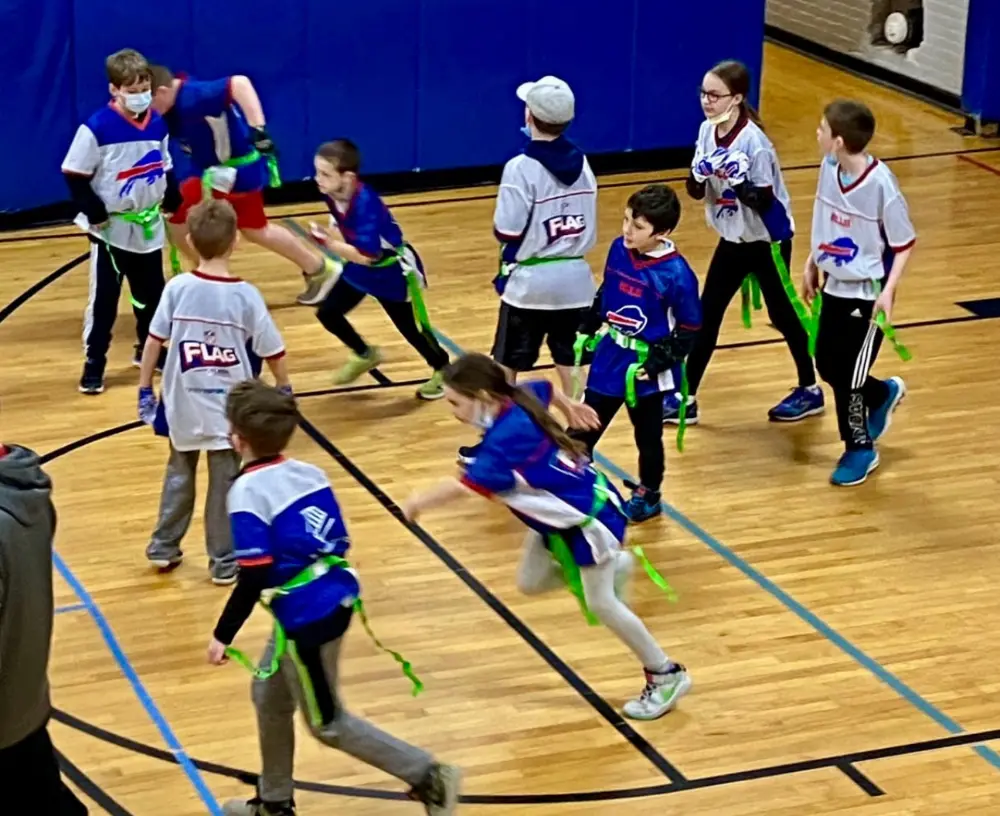 Over 43 Years of Supporting Our Community
Make a difference in
your community
There are lots of ways you can help the Boys & Girls Clubs of Orchard Park! From volunteering to donations, it's easy to join our movement. We can help you make a lasting difference in the life of a child.