The club after the Club
The leaders, innovators, and changemakers who grew up in the club, sharing a passion for supporting the next generation of Club kids.
Once a Club Kid, Always a Club Kid
Did you know that 1 in 16 living Americans is a Club kid?
The support and connections you received at the Club don't stop when you're an adult. The Boys & Girls Club alumni community is where you will always belong and find ways to make a difference for today's Club kids.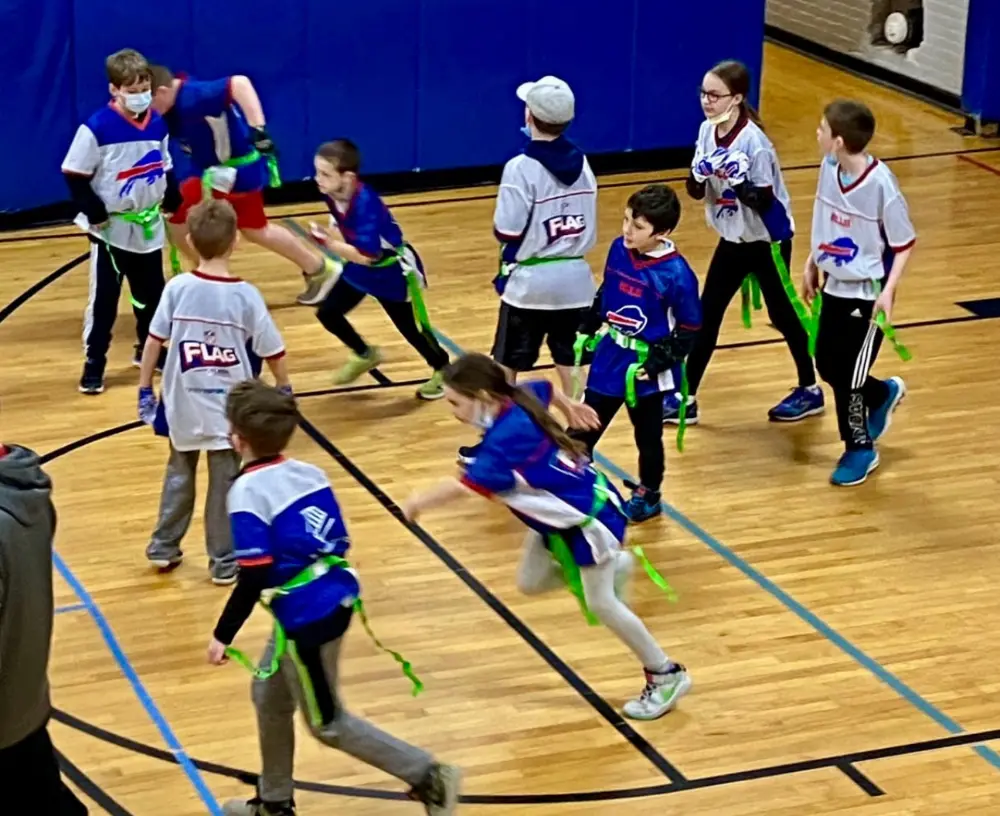 Your Club Story is Powerful
Every Club kid has a story, and we want to hear yours. It takes five minutes to share your story to help inspire and support today's Club kids.
Make a difference in
your community
There are lots of ways you can help the Boys & Girls Clubs of Orchard Park! From volunteering to donations, it's easy to join our movement. We can help you make a lasting difference in the life of a child.